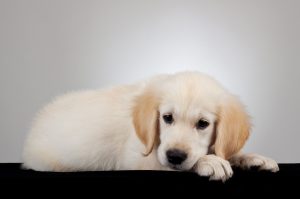 The first time you take your dog to a new pet boarding facility is a little like the first time your child goes for a sleepover.  You have checked out the facility, asked around about it, and are comfortable with your decision, but you worry in case you were wrong.  Of course, unlike children, pets cannot pick up the phone to call you to come get them or tell you about the experience afterwards.  No wonder so many pet owners are nervous about the idea of boarding their pets.  At K9 Pet Resorts, we understand that pets are family and that you want to make sure your pets are taken care of while you travel, whether you are traveling for work or pleasure.
We think we offer the best pet boarding options in all of Pennsylvania.  Owners can select the boarding option that works for their pets, from traditional kennel boarding scenarios to luxury suites and executive rooms.  Regardless of the option you choose, the animals in our care have access to open play for exercise and socialization or, for timid pets, private interaction opportunities to make sure they are not lonely.  We feed premium Blue Buffalo foods, have Korunda dog beds, and send home our boarding clients freshly groomed for their families.
Even if you pick another pet care service for your pet, we want to make sure you choose a high-quality facility.  Some things to look for include: cleanliness, temperature control, access to a play yard, vaccinations and other health requirements, the size of the accommodations, and the activities offered for pets.  While pets should have an opportunity for group play, there should be adequate space to separate pets in case your dog or another guest does not do well in groups.  To find out more about our services, contact us today to schedule a tour.