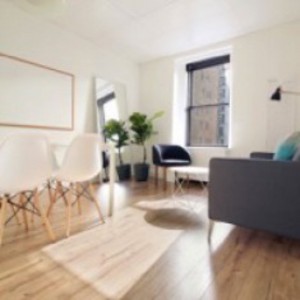 In the past, business owners would be stuck in the office for eight or more hours a day in order to answer calls and meet with their clients. However, with today's technological advance the need for office space is declining while virtual services are on the rise. Mobile devices allow an owner of a company to conduct business anywhere they are and at any time of the day. Even though the need for office space is declining, you still require various services that an office provided for you. Virtual office services in NYC area can provide your company with the professionalism that your business requires without the added expenditure of renting an office.
Receive the Support You Need with a Virtual Office
You will establish a respected business address for your company that you can receive mail at.
IT support is available for internet services provided with a virtual office.
You can have your calls handled by a professional and experienced receptionist.
They will forward important messages to you immediately.
A virtual office can provide you with administrative services such as faxing material for you.
Establish Your Company with a Reputable Business Address
Whether you are freelancing or starting up your company, you want to save cost in order for your business to grow. Sage Workspace provides their clients with well-respected mailing addresses that will help eliminate any doubts and questions their customers may have. When you provide the right address it can help build accreditation with your clients and increase your sales. Their skilled staff understands how important it is to establish your company as a trusted business. They can provide you with the administrative services that will give your company a more professional appearance without having to add the expense of renting an office and hiring in a receptionist.