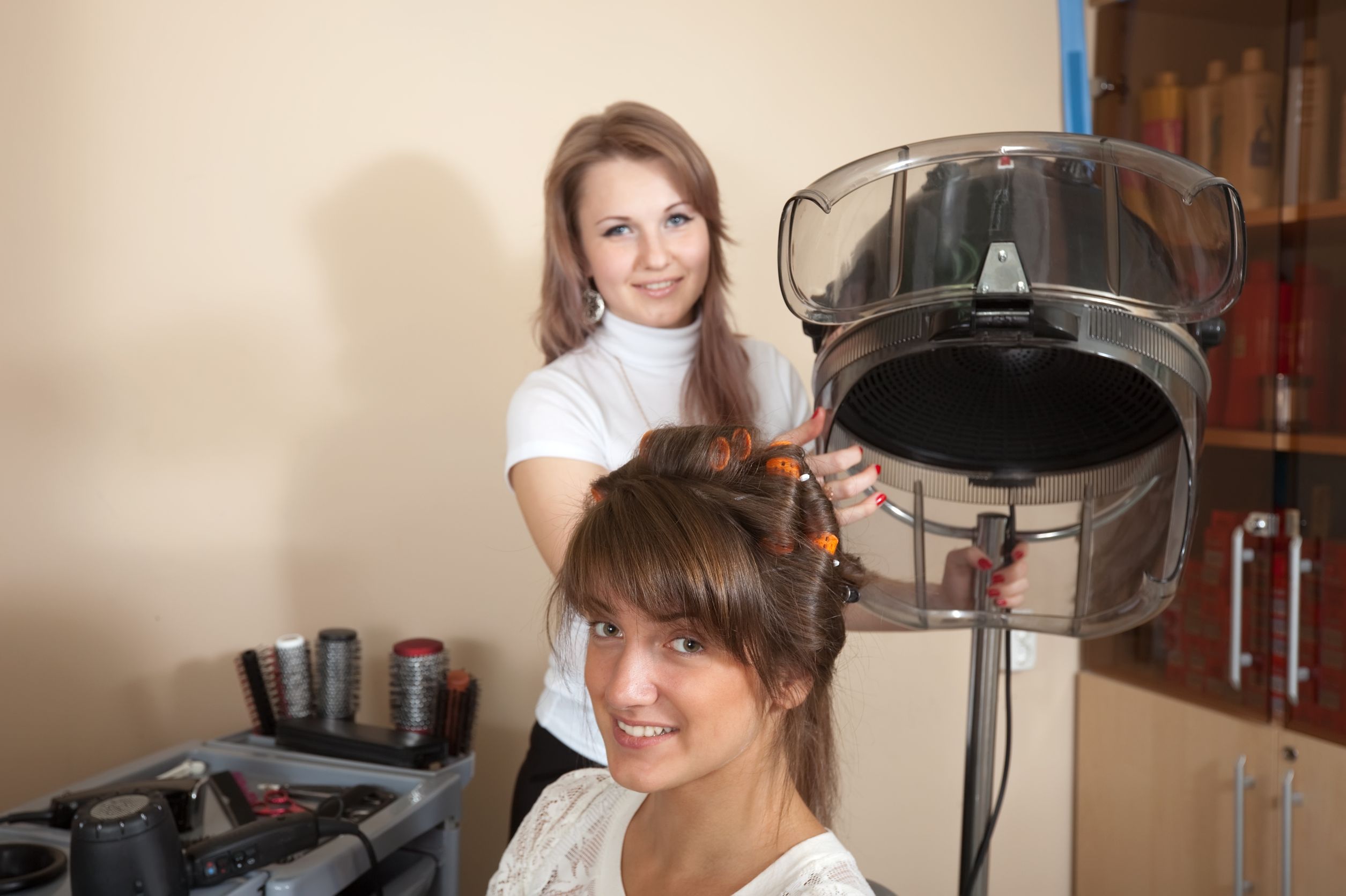 Salon services are expanding. Their managers are constantly trying to find new products and services to help people look great. A prime example of this is extensions. They started as a way to improve your hair, and have since moved on to the rest of your face. Lash extensions are not all that new anymore, but they have recently expanded to include your eyebrows.
Hair Extensions
Hair extensions have been offered, in a variety of methods, for a long time. The methods of applying extensions have improved. New techniques allow you to style your hair and extensions as if you didn't have extensions in. This makes getting extensions much less invasive. Extension manufacturers are also sourcing more types of hair for their products. This means you are more likely to find hair extensions that are a great match to your natural hair. These extensions add length and volume to your style, while still giving you a natural look.
Lash Extensions
Full eyelashes look great. There are a number of products that are marketed to give you voluminous eyelashes. There are mascaras, treatments, and false lashes all designed to add to your look. At first, false lashes where just glued on in strips. Newer methods offered in salons involve taking individual lashes, and tying them into your natural lash line. This is a time extensive process, but it creates a full lash line while looking natural.
Eyebrow Extension
Counter to the thin eyebrows of the '90s, full and lush eyebrows are what people are looking for now. A method to achieve this is through eyebrow extensions. The extensions are applied with glue, in individual or very small pieces of hair. Similar to hair extensions, hair for the eyebrows now come in a number of different colors, textures, and lengths. Your stylist can match to your natural eyebrow beautifully.