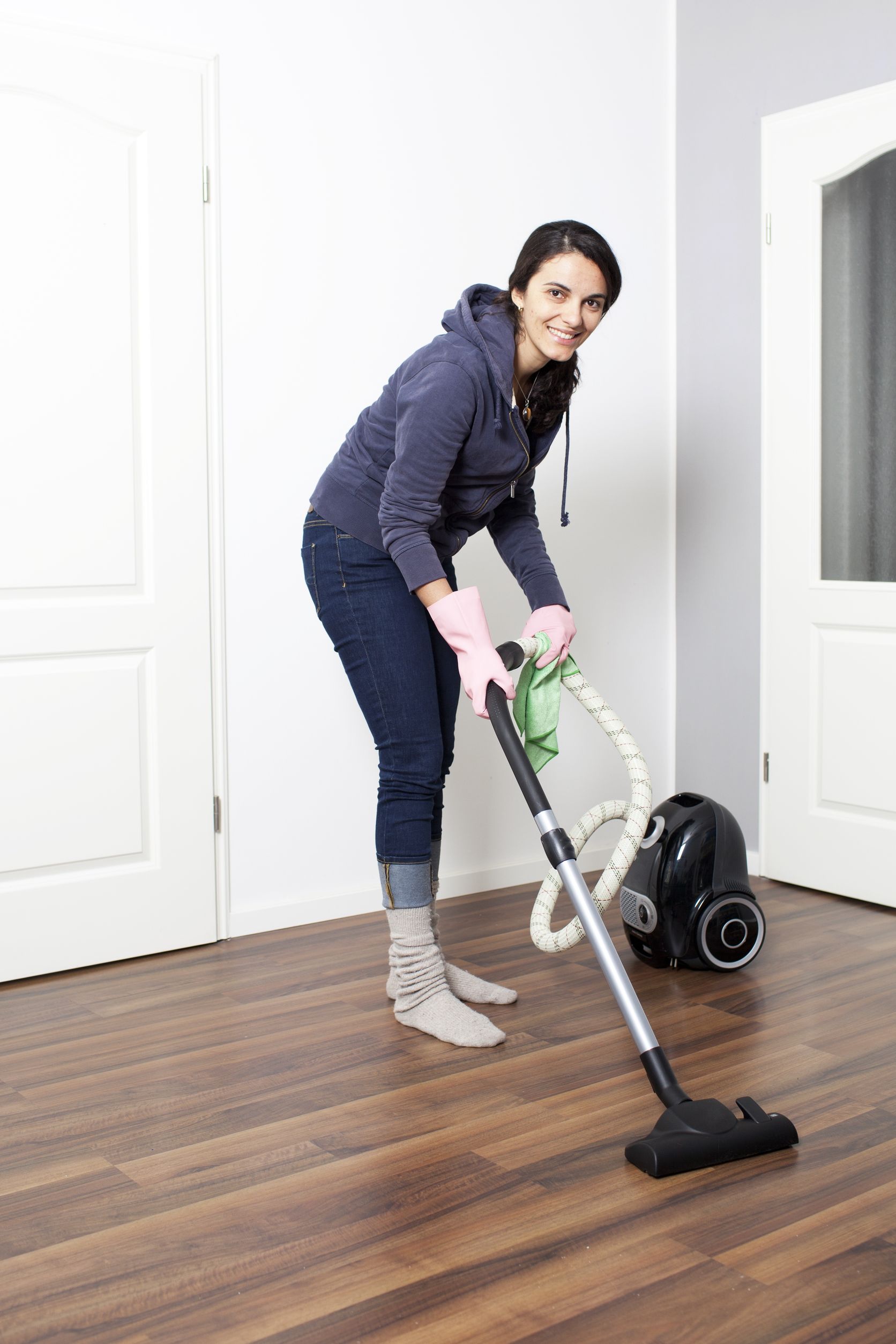 If you are looking into the possibility of engaging cleaning services in NYC or you have already decided to pursue it you might be wondering exactly what to expect.
Before all else comes trust, when you hire a cleaning service you are by default letting other people come into your home; people that are total strangers. These people will have unfettered access to everything that you have worked hard to acquire as well as things which to you are absolutely irreplaceable. It might be pieces of antique jewelry from your grandmother to you but to unscrupulous people it represents money.
Needless to say, when you hire a cleaning service company you expect that they in turn will have screened their employees. All employees should be bonded and insured, for you to rest easy you will want to know that their background is as clean as your house is after they have finished.
Next on the list is professionalism. Your time is valuable, perhaps if it was not you would not consider cleaning services in NYC in the first place. The cleaner or cleaning team must be punctual; aside from punctuality being a sign of respect it is also important because everyone's schedule is important. You have elected to hire a cleaning service so that you and your family can enjoy a little more time, the hours that you would have plowed into cleaning your house are now hours that you can pursue more enjoyable things. A cleaning service is providing a service, a very convenient service but if they don't arrive when they are scheduled all convenience goes out the window.
Pay particular attention to the way the cleaner looks when he or she first arrives. You should expect the cleaner to show up clean. If the cleaner shows up in dirty clothes and ketchup on their lower lip from breakfast this should raise the red flag. How can you expect your home to be clean if the cleaner is filthy? Anyone that cannot look after their own appearance and hygiene is not someone that that will be overly concerned about the condition of your home.
Last but by far not least is professionalism. When your cleaner arrives you expect them to arrive with everything they need to do the job and do it right. The company should provide the best cleaning supplies available as well as the right tools to do the job.
With a little due diligence and time you will be able to find cleaning services in NYC that meet and exceed your every expectation.