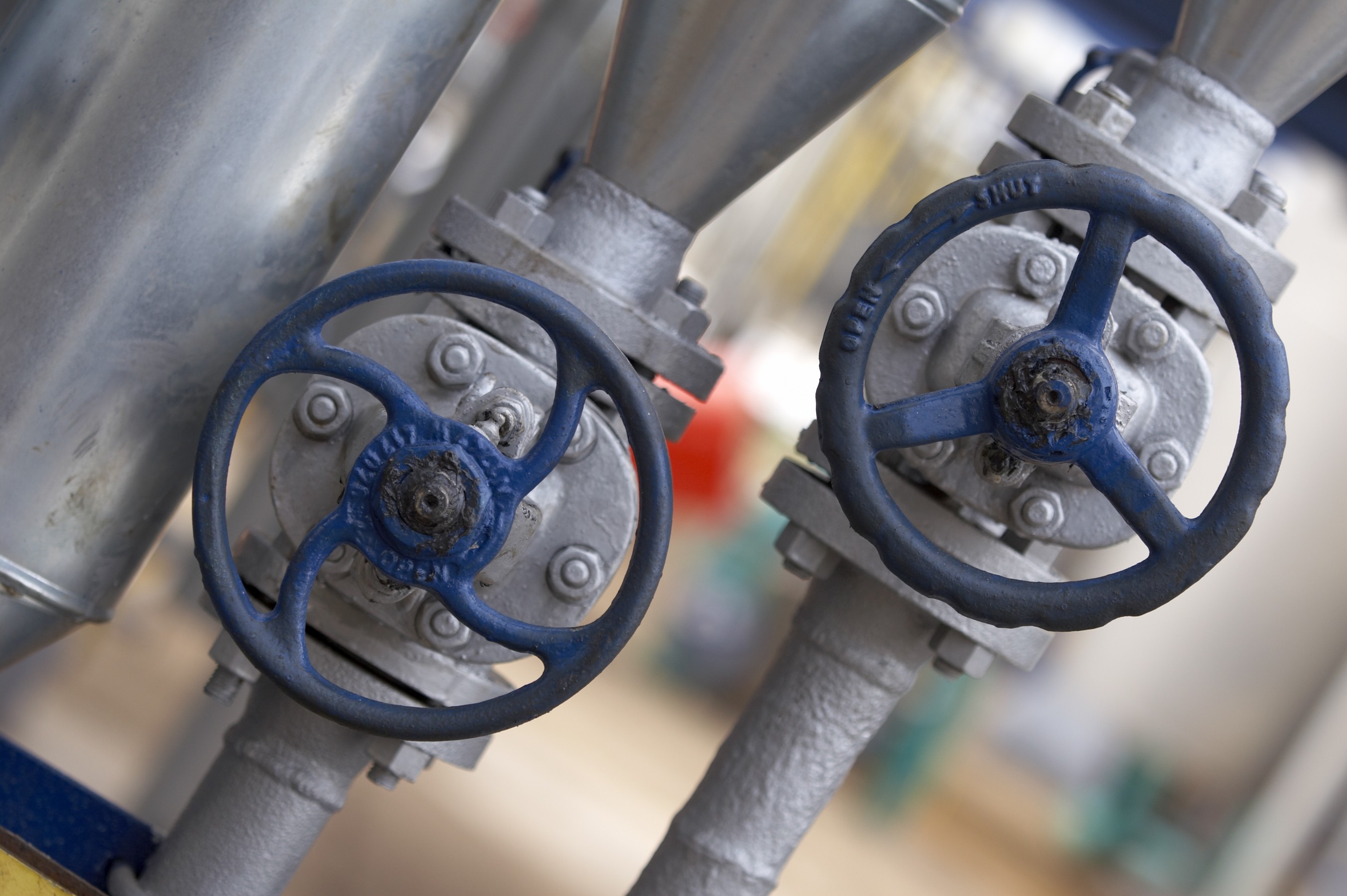 How many times have you looked at the welds on a piece of equipment and been appalled by the porosity of the seams? Perhaps you've found that equipment you've been trying to use isn't working properly because pieces have been inexpertly welded together. There are all sorts of reasons why welding isn't done well, but the results of a poor job can be disastrous. Discover below the possible issues which badly welded hydraulic cylinders can cause, providing a timely reminder as to why seeking out a premium provider is vital.
Accidental Injury or Worse
Welded Hydraulic Cylinders are a common feature of heavy equipment, with everything from diggers to dust carts making use of these handy components. Frequently used in environments where they are subjected to heavy loads, high pressures or significantly raised temperatures, if a cylinder fails then there's the potential for nearby workers to get severely, or even fatally, injured by a falling weight or the uncontrolled release of heat. Ensuring that every part of your equipment is rigorously tested and of premium quality is key to safe working practices.
Time Wasting Delays
If the welded hydraulic cylinders on your machinery fail, inevitably work grinds to a halt while attempts are made to solve the problem. Unfortunately repairing a faulty cylinder can take a week or two, so that's all time that piece of equipment will be inoperable. As a result, either the work doesn't get done, leaving your job sadly behind schedule, or you'll need to hire a replacement vehicle, which will stretch your budget to the limit and drastically reduce the profit made on a project. Avoid unnecessary and frustrating time wasting by making sure your machinery is built to last and won't let you down.
Dollars Down the Drain
When your equipment isn't working properly, you stand to lose a considerable amount of money. Equipment which is underperforming won't work to maximum capacity, making each job you try to undertake with it more time consuming. Results will be mediocre, meaning customers may want to look elsewhere, which will make a serious dent in your profit margin. There's also the money you'll need to spend on getting the flawed parts repaired or replaced to consider. If faulty welded hydraulic cylinders are the cause of an accident at work, your organization could face costly litigation. Why risk all this unnecessary outlay when choosing a good supplier for your components will minimize the likelihood of these unfortunate scenarios occurring?
For high caliber hydraulic cylinders constructed by fully qualified and extremely experienced welders, turn to Southern Hydraulic Cylinder Inc. Specialists in hydraulic cylinders of all varieties, they pride themselves on a speedy turn around and exemplary results. Capable of producing customized components to demanding specifications, their professional and friendly workforce have been delivering excellence since 1989. So if you're looking for hydraulic cylinders, they would be a good place to start.